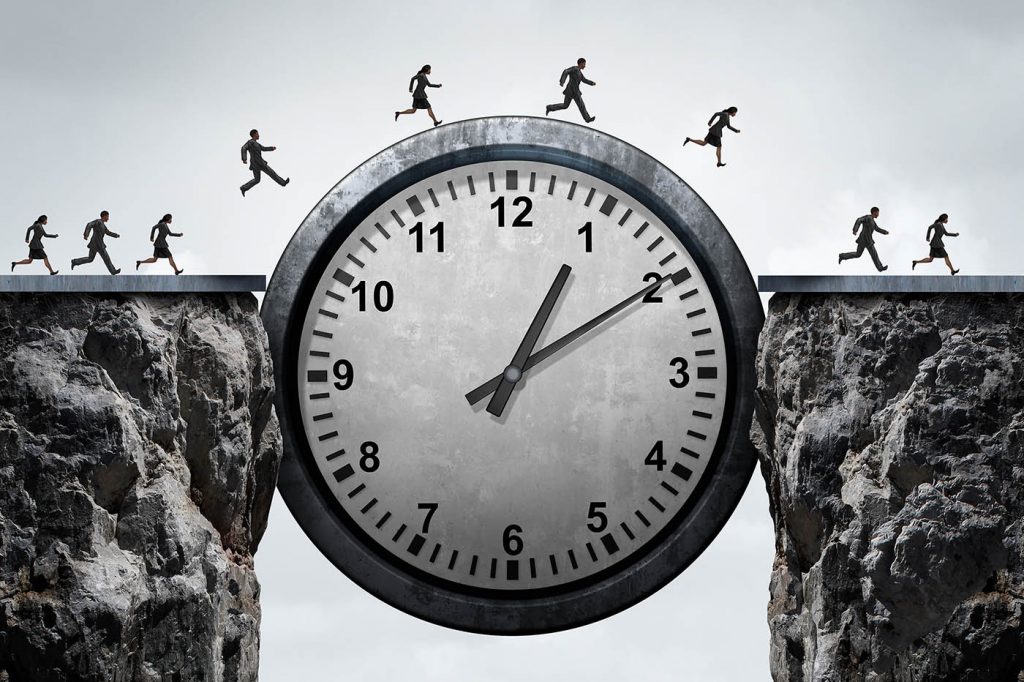 Varius suscipit nibh vitae arcu, magna id semper nibh ultricies est nulla pulvinar quisque ultrices lacus, et gravida tincidunt elit dolor eu bibendum non.
Ac eu ipsum venenatis, id tincidunt sed rhoncus laoreet integer gravida elementum purus vel adipiscing urna amet velit placerat eget tincidunt quam placerat sed pellentesque volutpat interdum tincidunt ut nisi, habitasse ligula porta enim consectetur at elementum, tincidunt eu augue habitasse a enim, sed quam semper lobortis praesent.
Add Your Heading Text Here
I love to collaborate and make awesome content. Let's talk!