The MCR Project Collaborations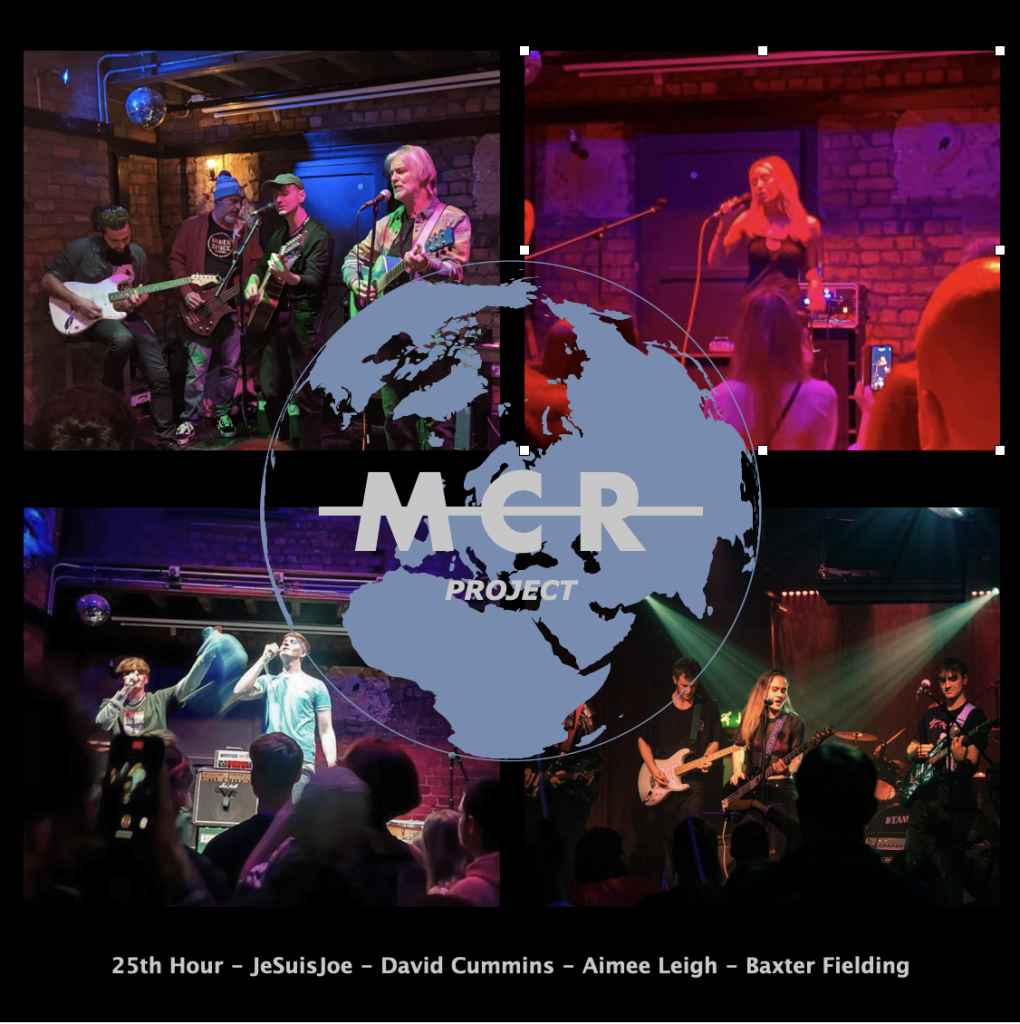 The MCR Project Collaborations is a multi genre EP featuring some of the best up and coming artists hailing from Manchester, England. 4 songs of genres including folk, rock, R&B, and hyper pop fill this compilation album with smooth tones and cutting edge in your face lyricism. 
The project releases on all streaming platform in May of 2023, along with a string of in depth artist interviews, which highlight the musicians process as well as their view on the project.
Check out the artist bios below, and the interviews that go in-depth into the artists process and thoughts about their musical style.
David Cummins is an Alternative Rock singer-songwriter 40 years in the making. Inspired by iconic musical storytellers like James Taylor and rock giants such as Pink Floyd, David started performing music in the late 70's and early 80's, touring in clubs around the UK both solo and with a band. After his time at university, he shifted his focus to his creative design business, causing his musical career to slip into the background. A creative in every sense of the word, David is also a designer and photographer, and has worked in these industries for more than 30 years. His passion for music started at the age of 11, when he got his very first guitar. He is now a multi-instrumentalist, playing the keyboard, bass and guitar on his songs.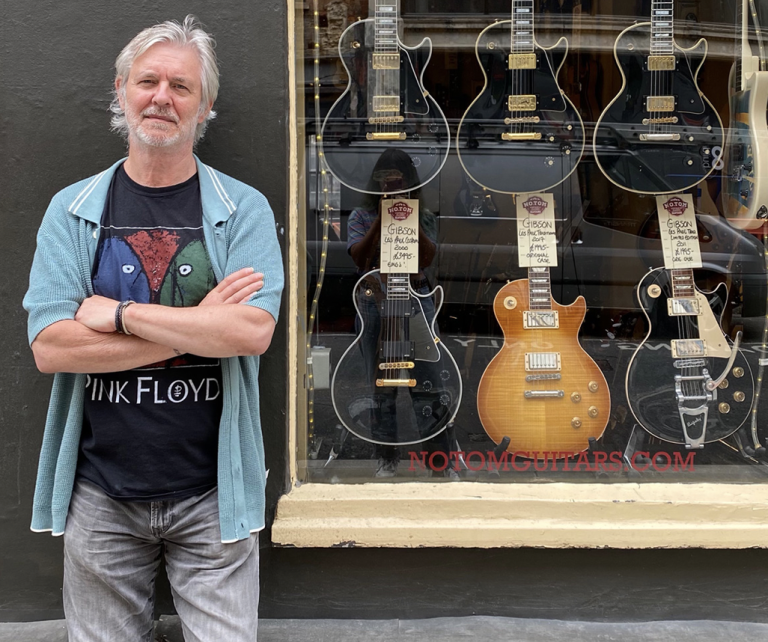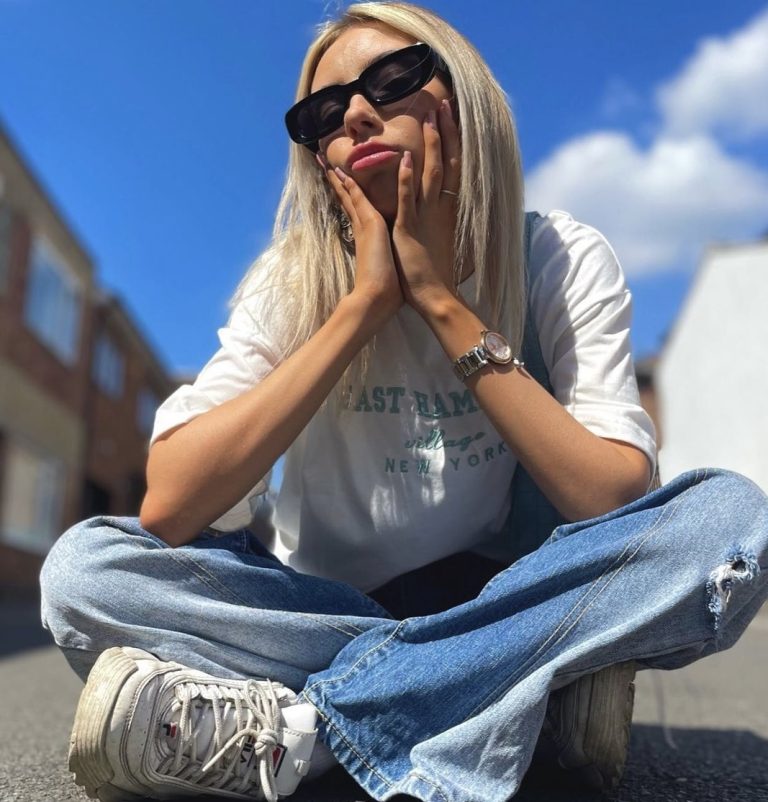 Aimee Leigh is an R&B and Indie Pop singer from Manchester. As a some what of a recent edition to the music scene, Aimee turned heads with the release of her first three singles, the most recent of which was selected to be played on BBC Radio 6 as a part of the Manchester introducing program showcasing new and up coming artists. 
Aimee offers her smooth as silk vocals to her track on the project – 'Wasted Time'. Despite the title of the track Aimee wastes no time making an impact on the song, showcasing her incredible voice over the chorus and verses.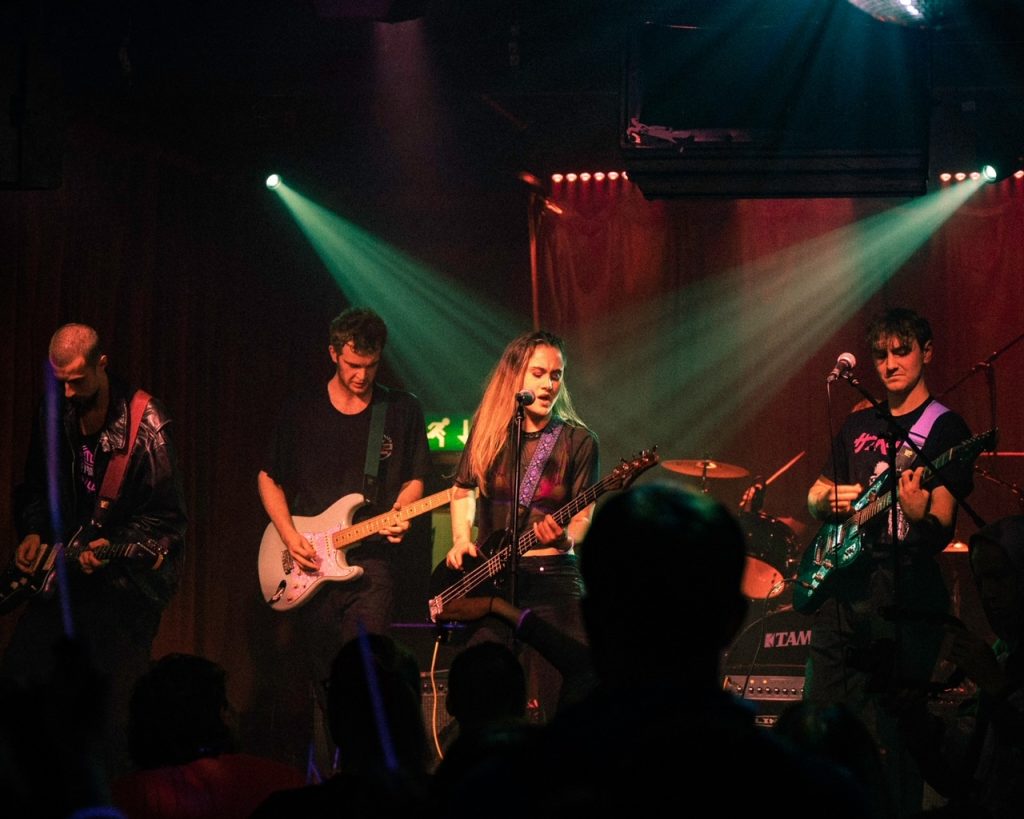 A 5-piece alternative group based in the heart of Greater Manchester's live music scene, 25th Hour have a definitive and unique sound.
After reforming in 2022 following a string of successful singles, 25th Hour are back, bringing their gritty attitude, high-energy live shows, pounding basslines, and melodic choruses with catchy vocal lines.
25th hours contribution to the project is one that is filled with energy and emotion, with gritty distorted guitars and heavy drum beats, the powerful vocals from lead singer Jade pushes this emotive track to the forefront of your mind, and you won't forget it for a long time.
Baxter Fielding, going by the stage name BAX, is a singer and rapper currently residing in Manchester. Born in Amsterdam, Baxter's heritage has always had family ties to Manchester and now he's in the city, he's taking the music scene by storm. 
In addition to his solo career, Baxter is also a part of the hip hop duo MNR 020, a rap outfit with his long time collaborator Burb. Their debut album 'Ode To The Third Estate' dropped in 2020 to rave reviews.